 We Are Committed to Your Mental Health
Schedule a 20 Min. Free Consultation. Same Day Appointments Available.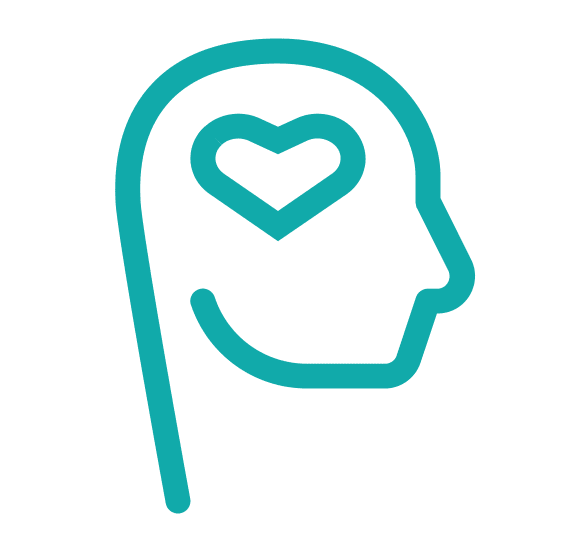 Building and maintaining relationships is not easy, however I strive to help couples overcome their struggles and grow together, creating the loving, trusting relationship they envision.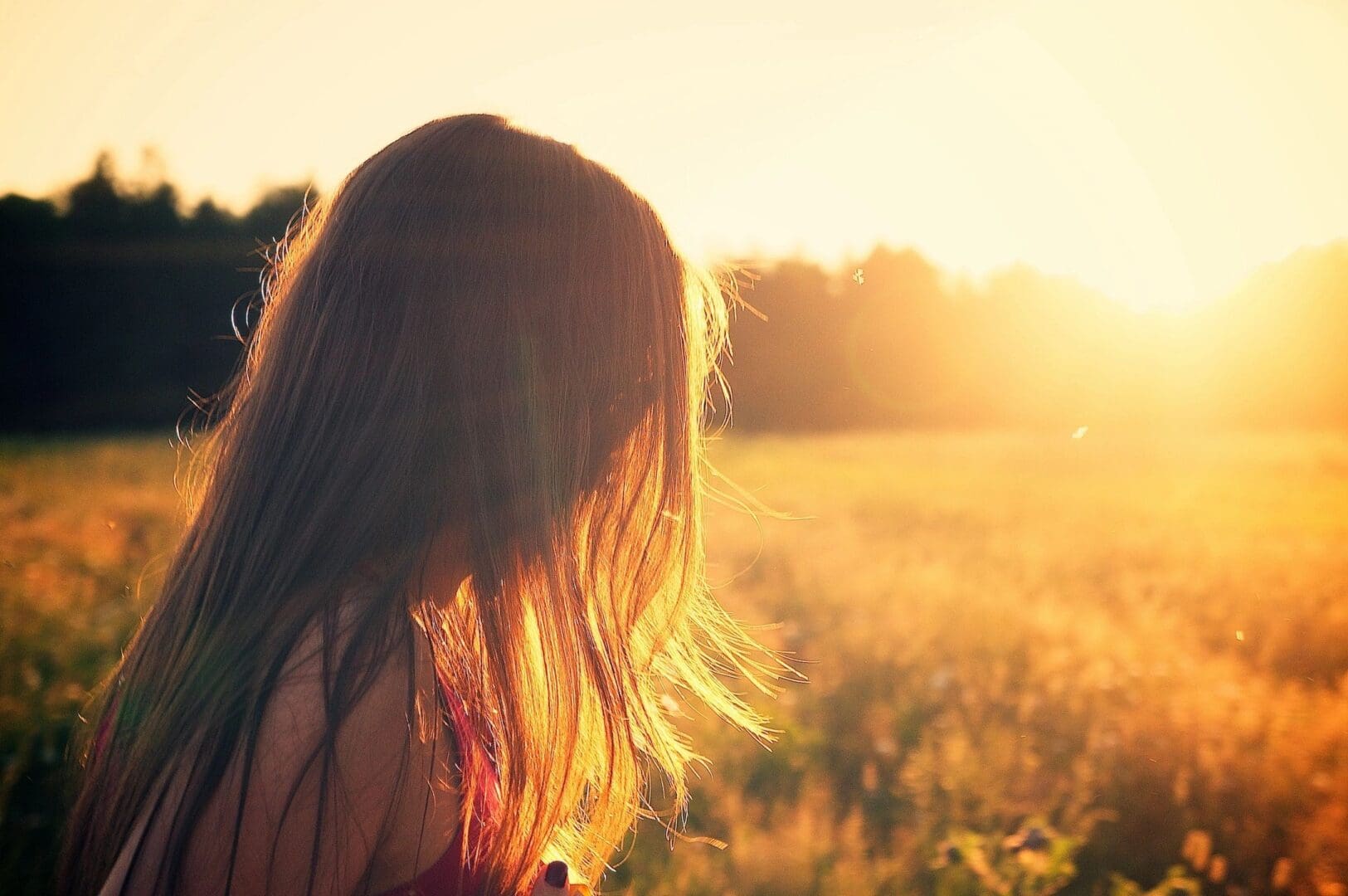 Hello, my name is Angelina Rey. I am a Licensed Marriage Family Therapist in California and Level 3 Trained in the Gottman Method where I specialize in working with couples and relationships.
I am also trained to work with Co-Parents, including court mandated cases, through a program called the Shared Parenting Support Program. I also enjoy working with families and relational therapy when working with individuals. I currently meet with California resident clients via telehealth as well as in person located in Roseville, California.
I am a client centered and collaborative therapist where I act as a guide to help support you toward your identified goals, not acting as the expert of your life. My style is strongly psycho-educational, which means I teach my clients and equip them with tools to help themselves in navigating through difficult conversations, managing their emotions during conflict, and problem solve independently.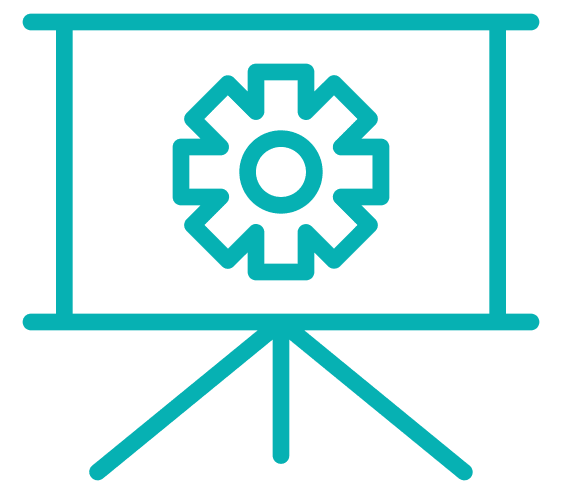 Make an appointment
Call Us Today!
(916) 676-7420
Your Visit
Talk to the selected Therapist – Licensed Professionals
What you'll need
Internet Connection and Mobile Device or Desktop
Schedule a Free 20 Min. Consultation.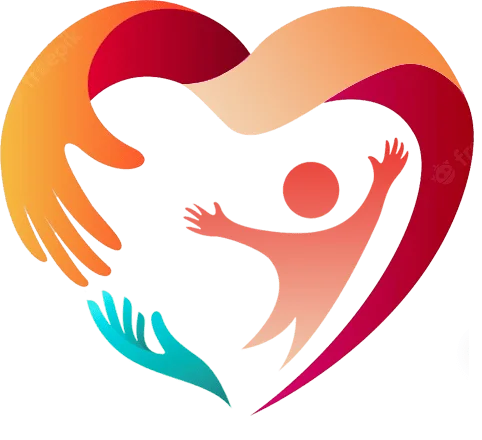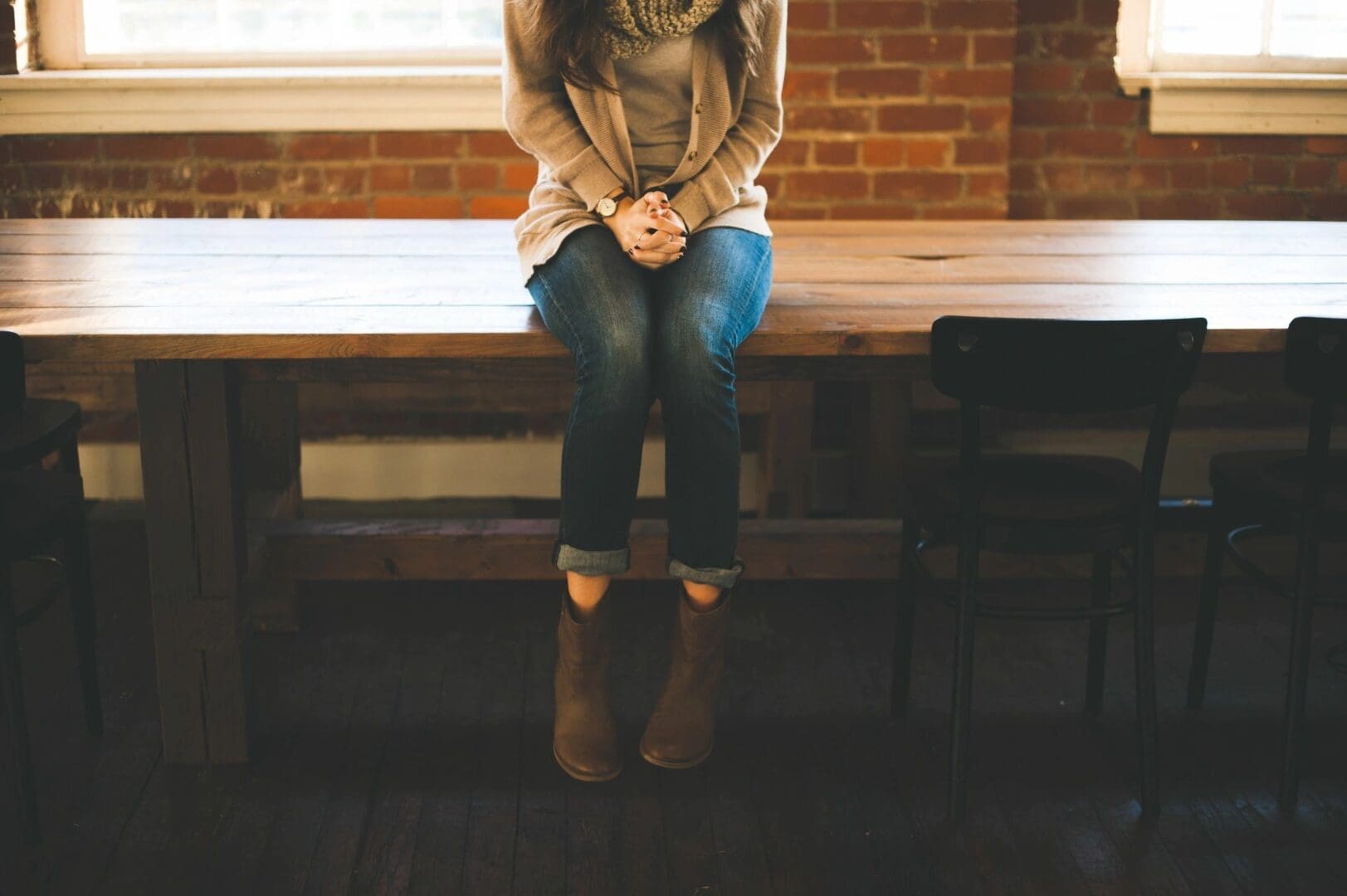 What is Gottman Method Therapy
Gottman Method Couples Therapy is an integrative approach that is based on longitudinal research on relationships, relationship interaction experiments, couples' workshops, and Gottman's own experience in couples' therapy.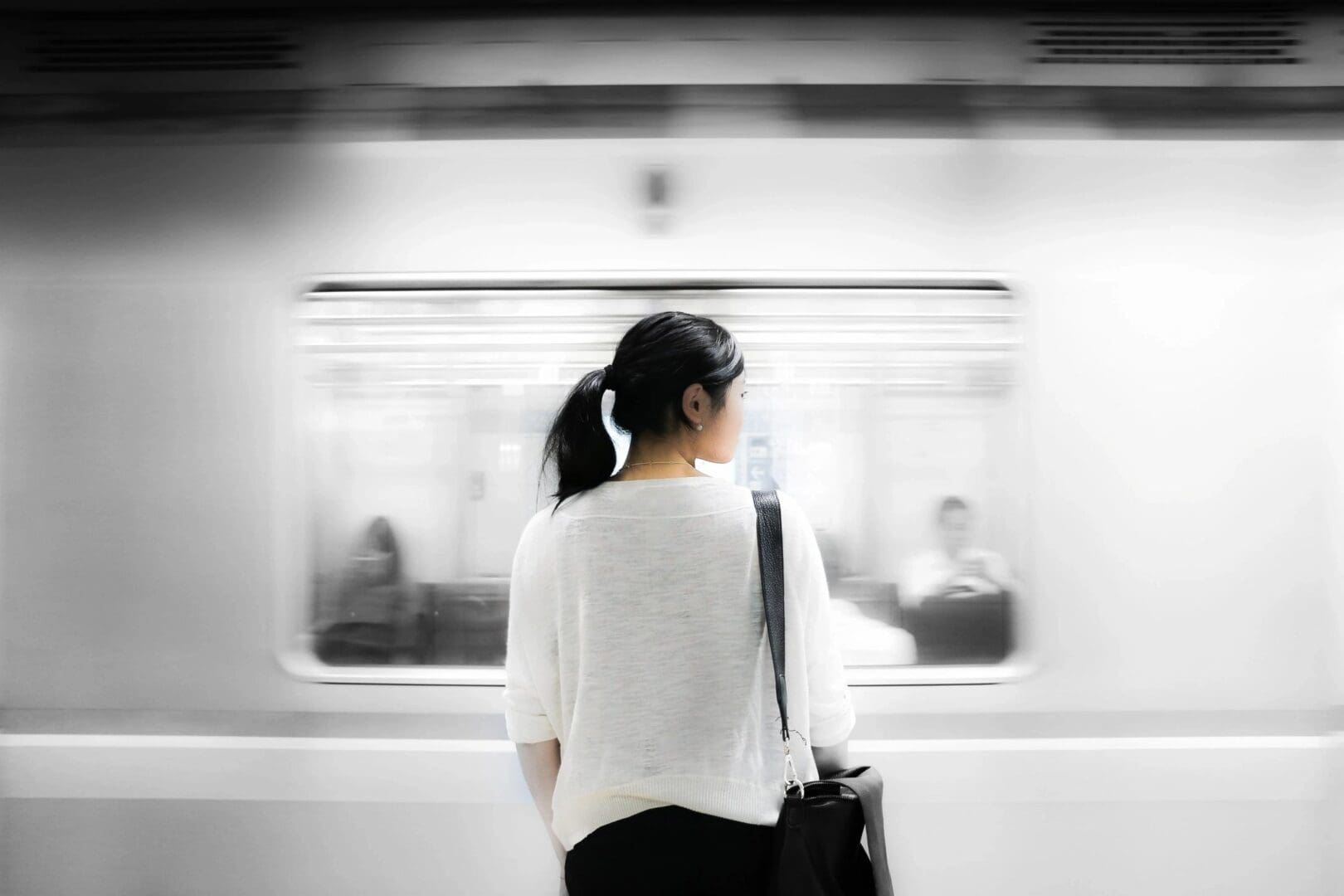 Individuals
When working with individuals, I enjoy working with those who are ready and willing to take a deep dive into their past relationships, learn how those past experiences may be impacting the present, and work together to make positive changes for the future.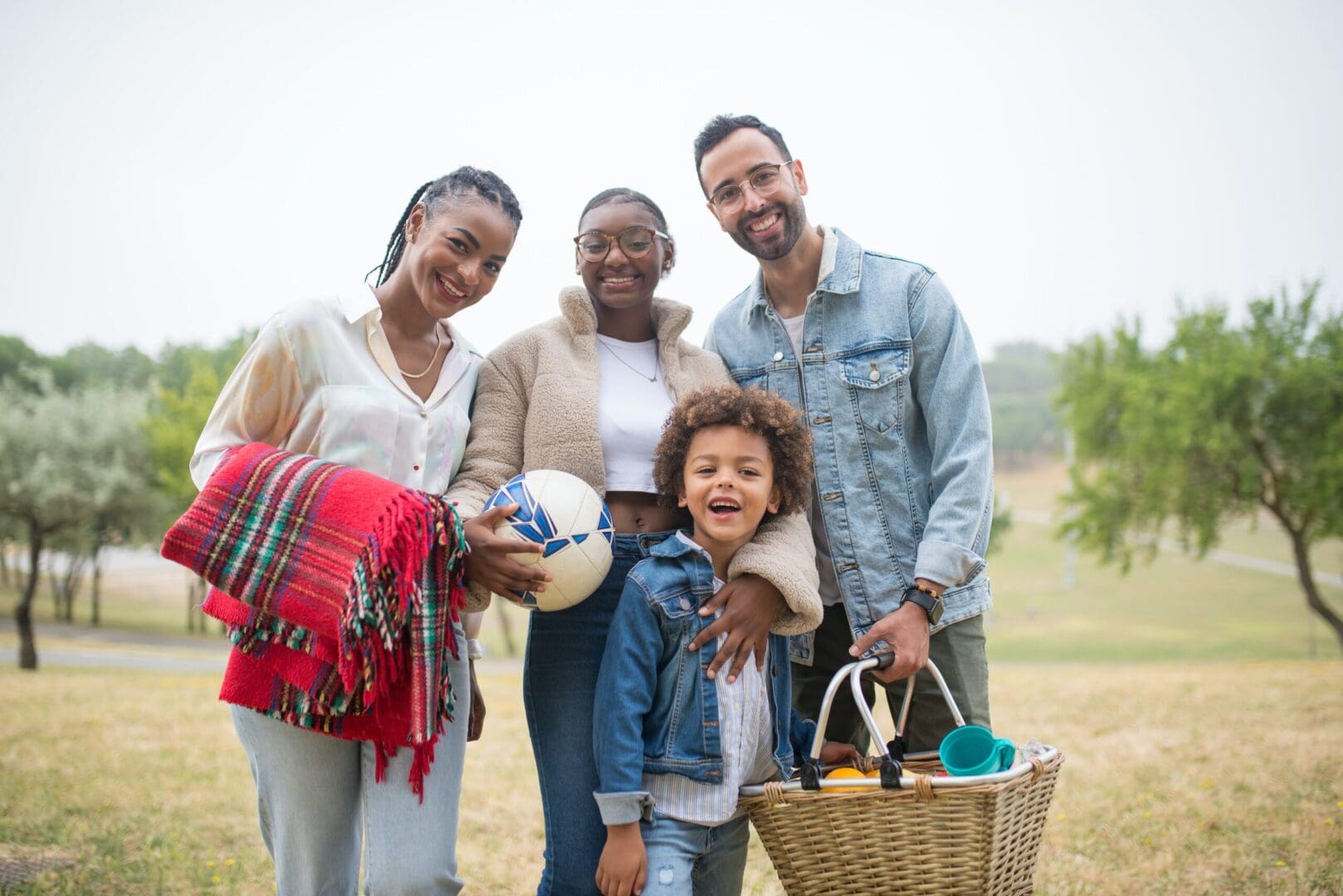 Families
Are you tired of not getting along with your family members? Is your blended family not blending as nicely as you'd hoped for?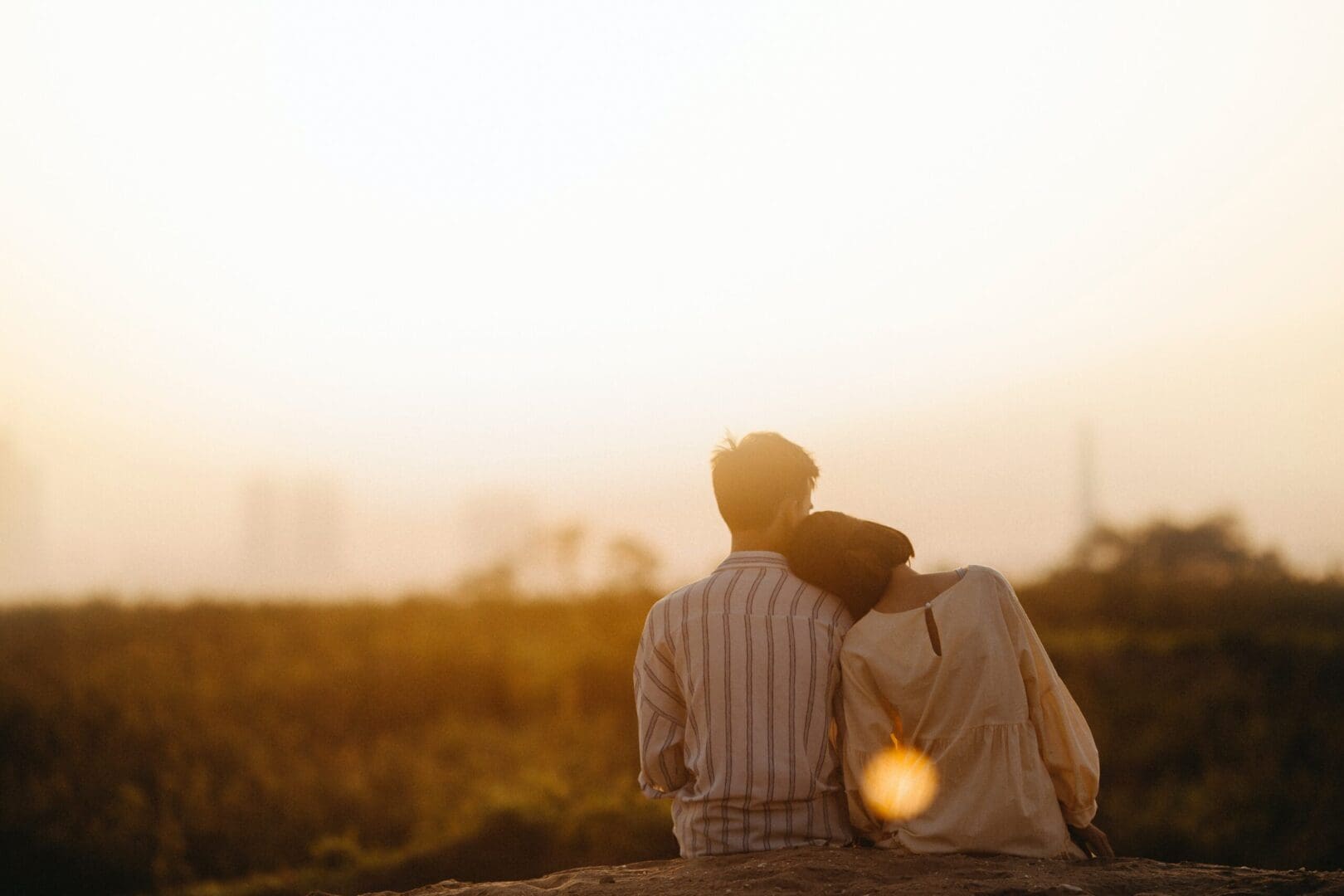 Couples
Are you feeling stuck in your relationship? Fighting about the same things over and over again hoping that this time things may change, and you'll finally feel heard?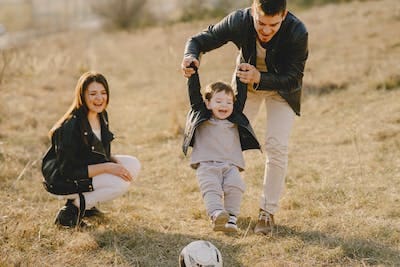 Co-Parents
If you and your co-parent are unable to work together collaboratively or communicate positively about your shared children, then the Shared Parenting Support Program (SPSP) might be the right fit… Flexible appointments and urgent care.
Or call — 344 532 2352 Better Mental Health Care is Our Mission
Same Day Appointments are Available.
775 Sunrise Ave, Suite 160 Roseville CA 95661